Watch for pictorial highlights of the band ... from last year and this year.
The 1997-1998 Band Video will be completed by Mid-July. Additional footage is being added that was not part of the video shown at the May 28 awards banquet. The video shown at the banquet was 37 minutes long, the final one will be about one hour in length including some video from awards night.
| | |
| --- | --- |
| | OVER 100 Videos have been ordered -- many of them will be hand delivered, others will be mailed to you. If you have not ordered one, it is never too late! |
| | Videos for 1998 Graduating Marching Band Members are free - but they must be ordered! |
| | Videos for all others (including graduating seniors not in marching band are $4 each. |
| | Send a check made payable to SIMBA to: Bill Harrier, 1208-110th Street East, Bradenton, FL 34202. |

Send us a note (but be in tune) to SEHS Band

A typical Beach Sunset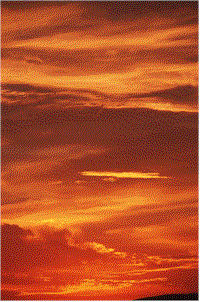 These will be replaced by BAND PICTURES!!
Beautiful Downtown Bradenton (not!)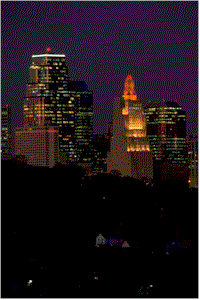 This page hosted by
Get your own Free Home Page